#31daymarch - Day 25 My Location
12:12 PM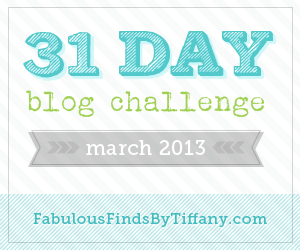 It is
Day 25
of the 31 Day Blog Challenge. Thanks to Tiffany for inspiring us all to write and post this month.
I am currently located on the couch. That is where I blog. Usually. I also write in bed. I have written reviews in the car as text I could add links and pictures later. I have written out in the backyard while Tubby played. I have done it in Sweden on vacation, but that is rare since I don't get online that much when I am not home.
I have never blogged from my phone. Never. When I got my first smart phone last year, Hubby thought I would be on it all the time. He was wrong. I don't like my information out there on unsecured networks. Now you know.
Day 24
Day 23
Day 22